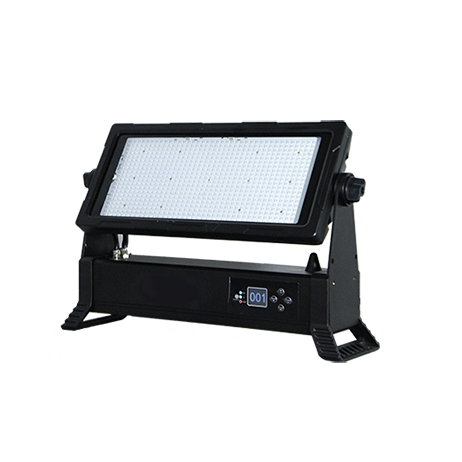 MODEL:STORMIC 800 SI-252

The STORMIC 800 is an IP65 rated LED wash and strobe light in a compact and light weight stylish die-case aluminum housing,TILT angle manually adjustable. It features 800*0.5W SMD 3-IN-1 RGB LEDs with 135°field angle and 8 segments control for flexible programming. The fixture delivers optimized color consistency, high light output, smooth dimming and even coverage. The wireless system built-in makes it even more flexible use.
The fixture is tuned with proper LED refresh rate for flicker free operation for TV and FILM. It's a perfect option for architecture lighting, theme park, plant lighting, large scale live concerts, etc.
DownLoad
Technical specifications
Light Source

Source: 0.5W SMD 3-IN-1 RGB LED
26000lm output
Flicker free operation
for broadcast TV and FILM
Life Span: 50000H
The life span may vary depending on
several following factors but not limited to:
Environmental Conditions, Power/Voltage,
Usage Patterns (On-Off Cycling), Control,
and Dimming, etc)

Optics

135°Wide angle coverage

Colors

8 Segments controllable individually
Sophisticated 3 colors RGB mixed
Even and soft light
coverage with pure mixing
Preset color macros

Strobe Effect

0-25Hz high speed shutter/strobe effect
with variable speed

Dimming System

0-100% Smooth linear LED dimming
Smoother dimming mode available

Installation

2*1/4 turn fastening Omega Clamps
1*Safety attachment point

Control System

5/7/24/28 DMX channels USITT DMX-512
DMX512, master-slave,
sound activated or auto operation
3 Sound modes with sensitivity adjustable
Multi preset internal programs
with variable speed
DMX recorder and edit function integrated
Wireless receiver system built-in
Shielded input signal protection for stable
signal without interference
Seetronic IP65 3-Pin
XLR connectors IN/OUT

Cooling System

Advanced cooling system integrated
aluminum and copper with liquid
Constant temperature readout and
management function
Over temperature protection management

Power Supply

Electronic supply with active PFC
AC100-240V 50/60Hz
Seetronic IP65 PowerCON
IN/OUT with fuse
400W Power consumption

Display System

2.4" TFT LCD display
English/Chinese menu
4 Control buttons
DMX monitor indicator
Power status indicator
Wireless signal indicator
180°Reversible for LCD display
Display auto OFF

Housing

Skeleton made of aluminum and steel
metal plates
Tilt angle manually adjustable
1*Polyvent system
Two side handles on base
Exterior finish: Black

Operating Condition

Operating positions:
all (device on floor or fixed to a support)
-25℃ to 45℃ ambient temperature
IP65 protection rating

Compliance

CE
2014/35/EU - Safety of electrical
equipment supplied at low voltage (LVD)
2014/30/EU -
Electromagnetic Compatibility (EMC)
2011/65/EU - Restriction of the use of
certain hazardous substances (RoHS)

Weight

N.W.: 11kg
G.W.: 13.4kg

Dimensions

Product Dimensions:
220(D)*559(W)*323.8(H)mm
Packing Dimensions:
290(D)*590(W)*400(H)mm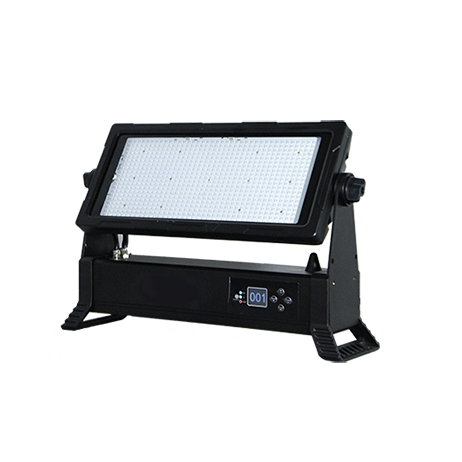 Dimensions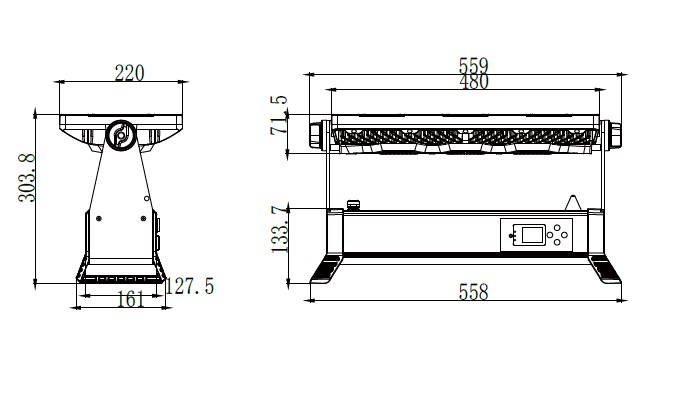 Accessories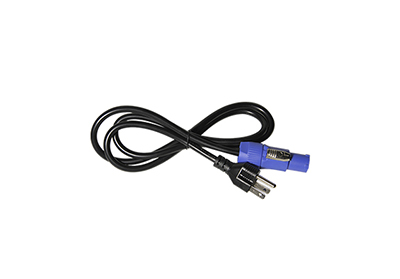 Power Cable
STANDARD
code:
QTY: 1PCS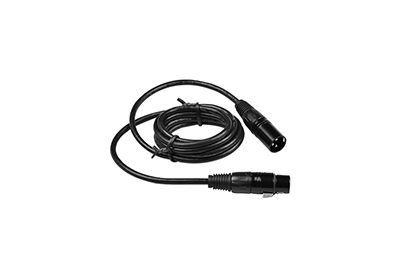 Signal Cable
STANDARD
code:
QTY: 1PCS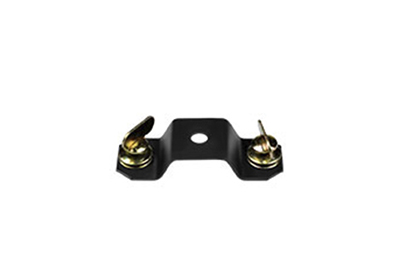 Omega
STANDARD
code:
QTY: 2PCS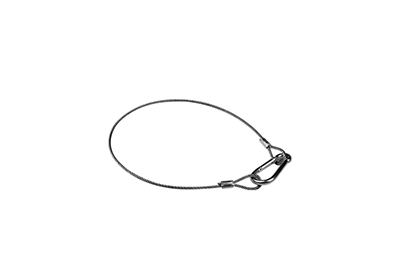 Safety Cable
STANDARD
code:
QTY: 1PCS