ARCH CLUB, a trendy immersive electronic music party
If you have experienced the carnival of thousands of people in the music festival, and worshipped the DJ in the livehouse, then the door of electronic music may have been opened to you.The explosive BGM in the game, the sympathy of ancient style songs... Electronic music is actually ubiquitous in our lives, but due to the lack of a wider range of online dissemination, attention and recognition, everyone knows a lot of prejudice against electronic music. Very little.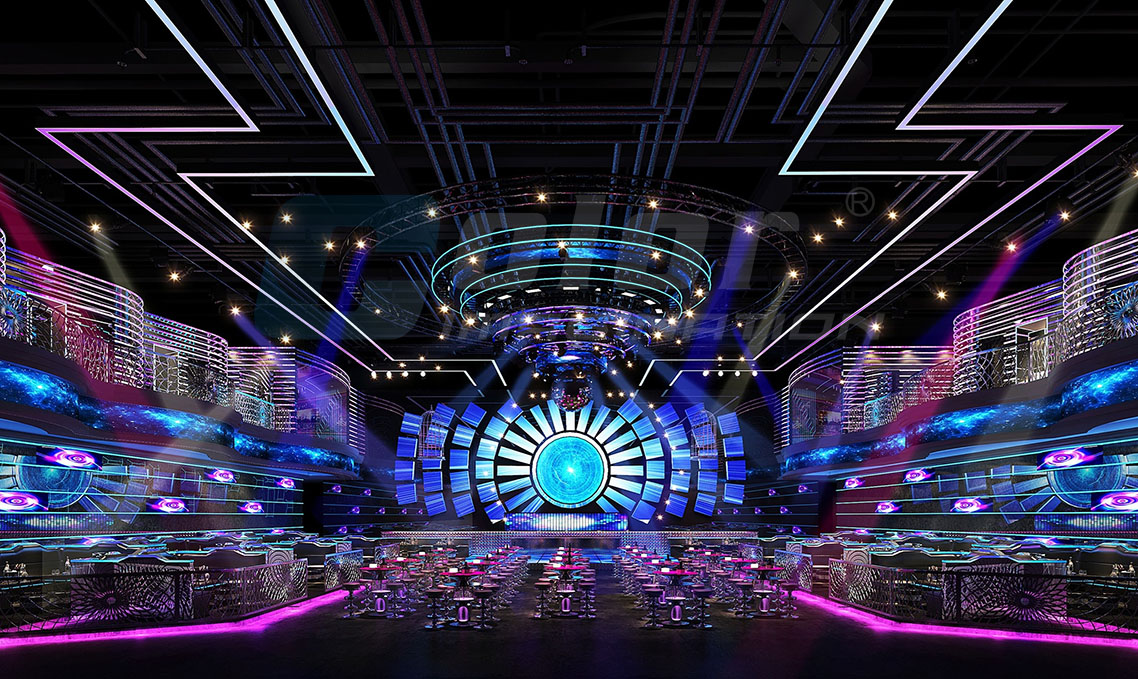 However, in recent years, programs such as "New Rap in China", "This Is Street Dance", "This Is Original", and the popularization of embedded electronic music such as the vibrato wave,the culture of electronic music has been increasingly accepted by everyone. understanding. And every country in Southeast Asia has been swept by the electronic sound storm without exception.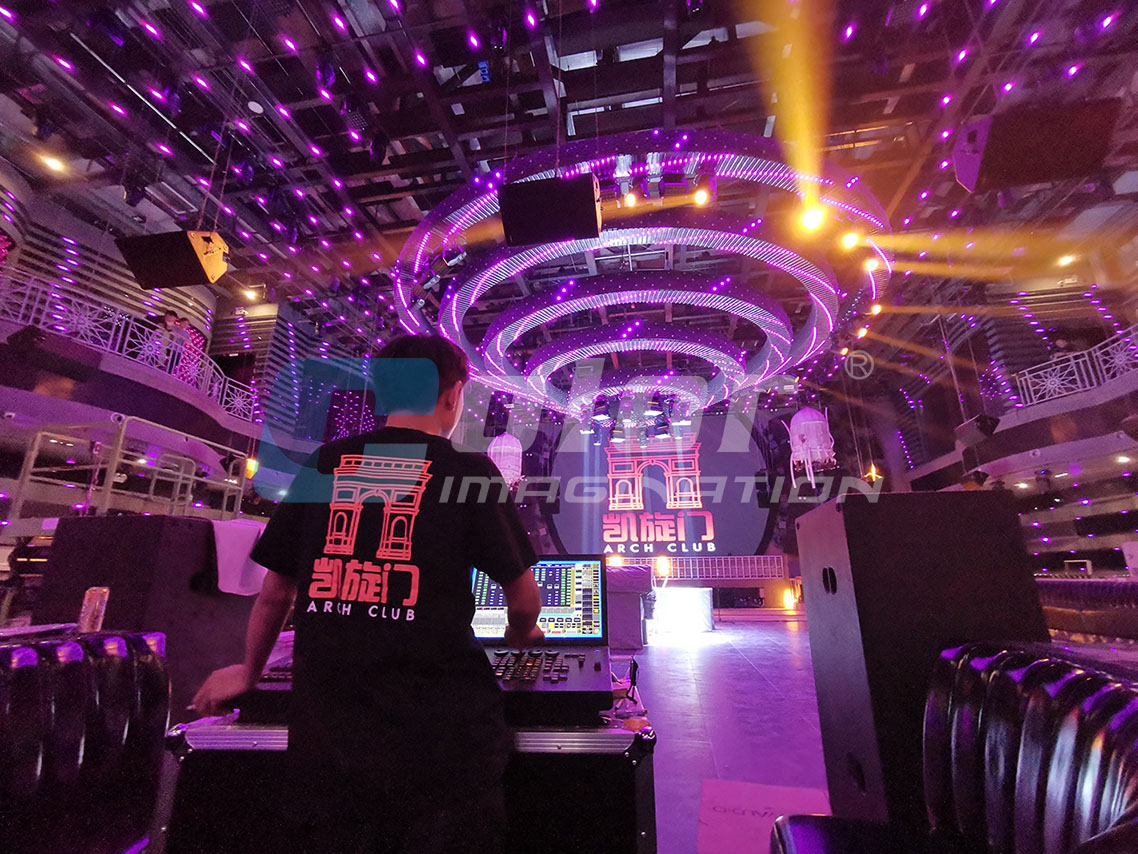 ARCH CLUB is located in Myawaddy, a city in Kayin State in southeastern Myanmar, close to the border of Thailand. The city is separated from the border town of Mae Sot in Thailand by the boundary river Mae River. It is not only the most important trading point between Myanmar and Thailand, but also a paradise at night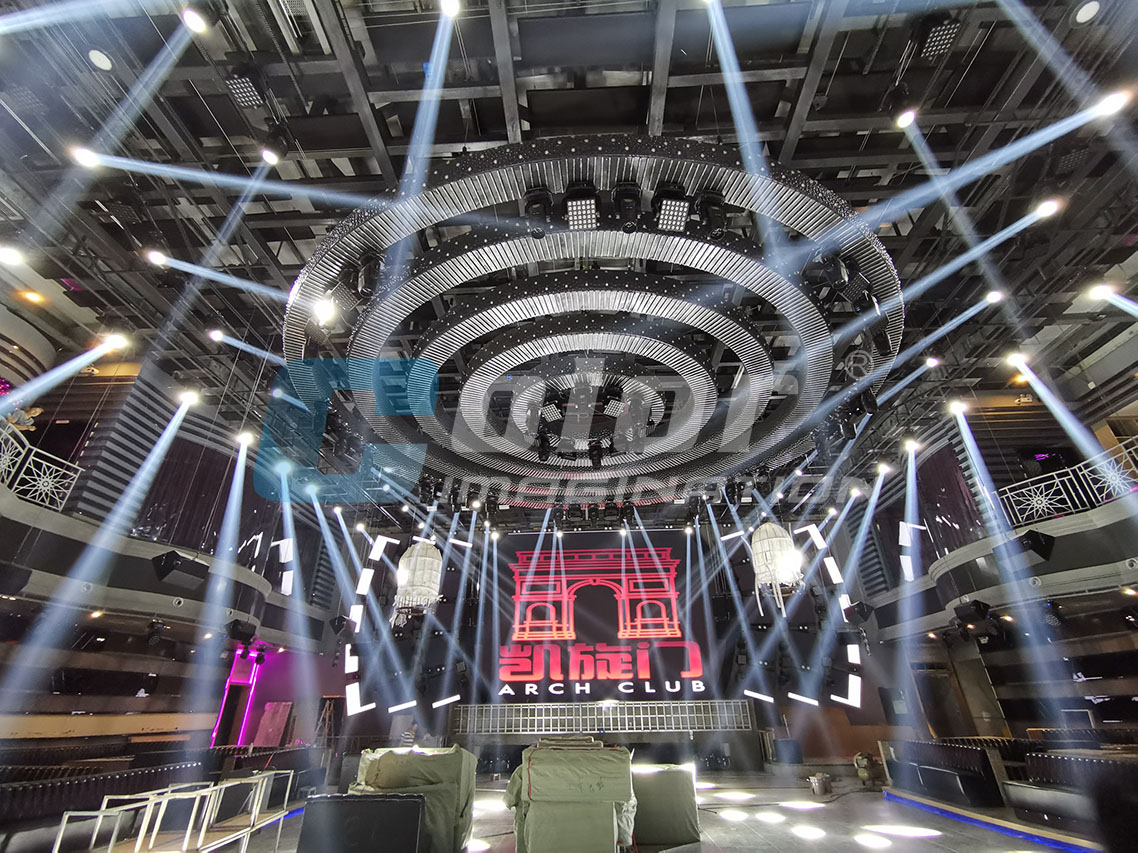 [Arc de Triomphe] ARCH CLUB is a label that symbolizes nightlife. With the combination of the times, the Arc de Triomphe gradually incorporates trendy elements of electronic music culture into the traditional party, forming an electronic carnival carnival, bringing a kind of exploration pleasure to revellers. 'Electronic Music' is still a new and unfamiliar thing in the eyes of many Burmese people. I believe that the launch of this ARCH Club will bring unprecedented sensory experience to the Burmese people.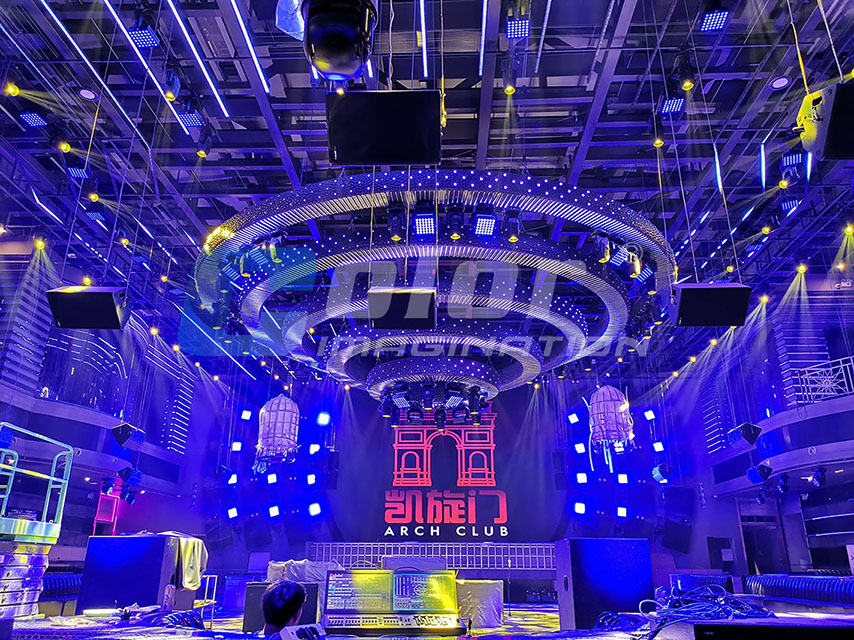 The opening of the first show is a perfect combination of music and art.Color imagination Lighting is a manufacturer dedicated to stage lighting. In the process of continuous exploration, we not only pursue innovations at the lighting industry level, but also want to cover "music, trend, and performance" to truly become a unique symbol in the lives of the general public. . The brand new cooperation with the Arc de Triomphe ARCH CLUB gave us a new understanding of electronic music and trendy play culture.
Combining the electronic music culture, Wolang lighting carefully adopted the moving head beam light BEAM 380W, 19 moving bee eyes FLYEYE 1915F, special effects flashing light ROCKET 3000, moving head matrix light MADPANEL 3615F, two-eye audience light BLINDER 2100S-WW, film and television imaging light PROFILE 300MZ-WW professional stage lighting equipment to help the scene. The color and pattern of the light are constantly changing, and they cooperate with the surging and shocking sound effects of the scene, so that the guests are in an "immersive" experience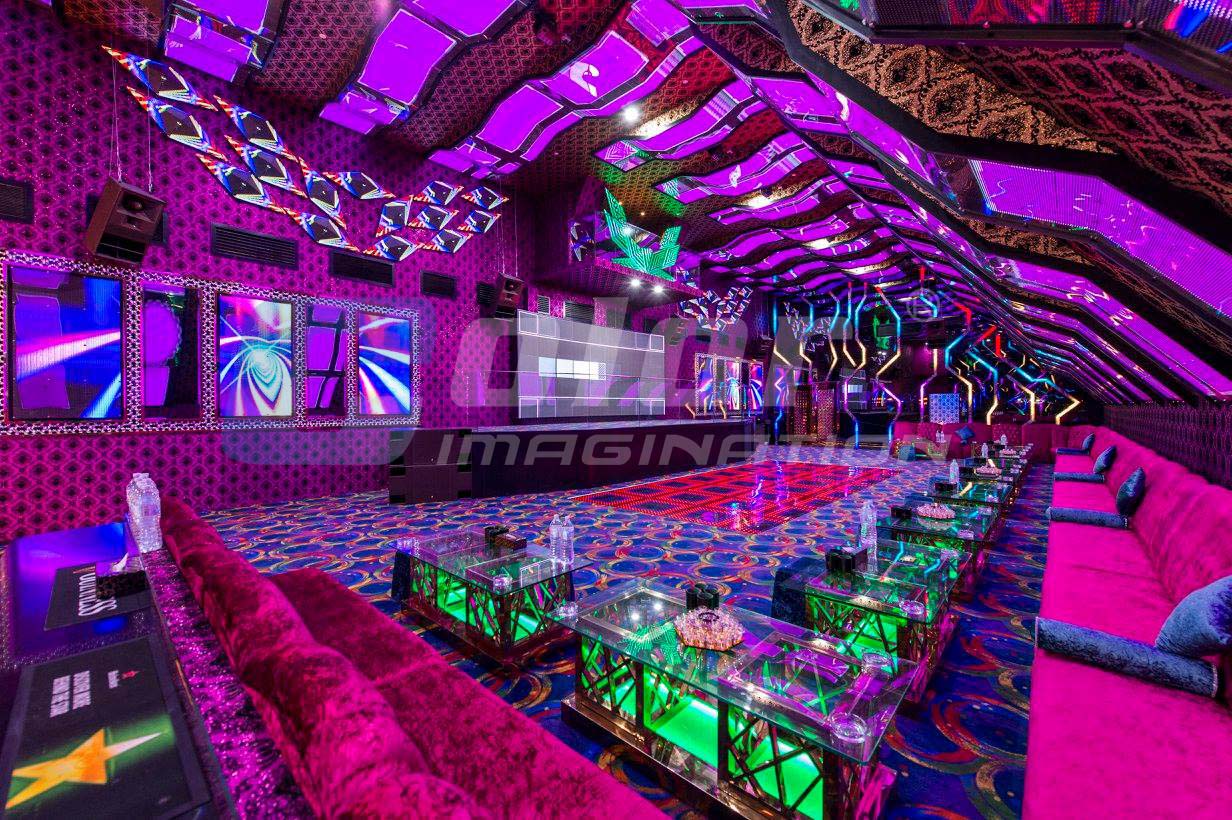 Dreamy sound effects and mysterious lighting, through the use of various lighting art and equipment, radiate colorful lighting dreams, such as illusions and real, like shadows that follow the shape, completely overwhelming the audience,allowing the audience to be in an electronic utopia away from the hustle and bustle . August is a hot season, but what is hotter than the weather is our passion. Wolang Lighting is looking forward to your joining