2020 Chrysanthemum Festival, escorted by color-imgination
The 2020 Chrysanthemum Festival with the theme of "Flowers moving in the chrysanthemum city,
the wind rising from the fragrant mountains" will be held in Xiaolan Chrysanthemum Garden from November 22 to December 13.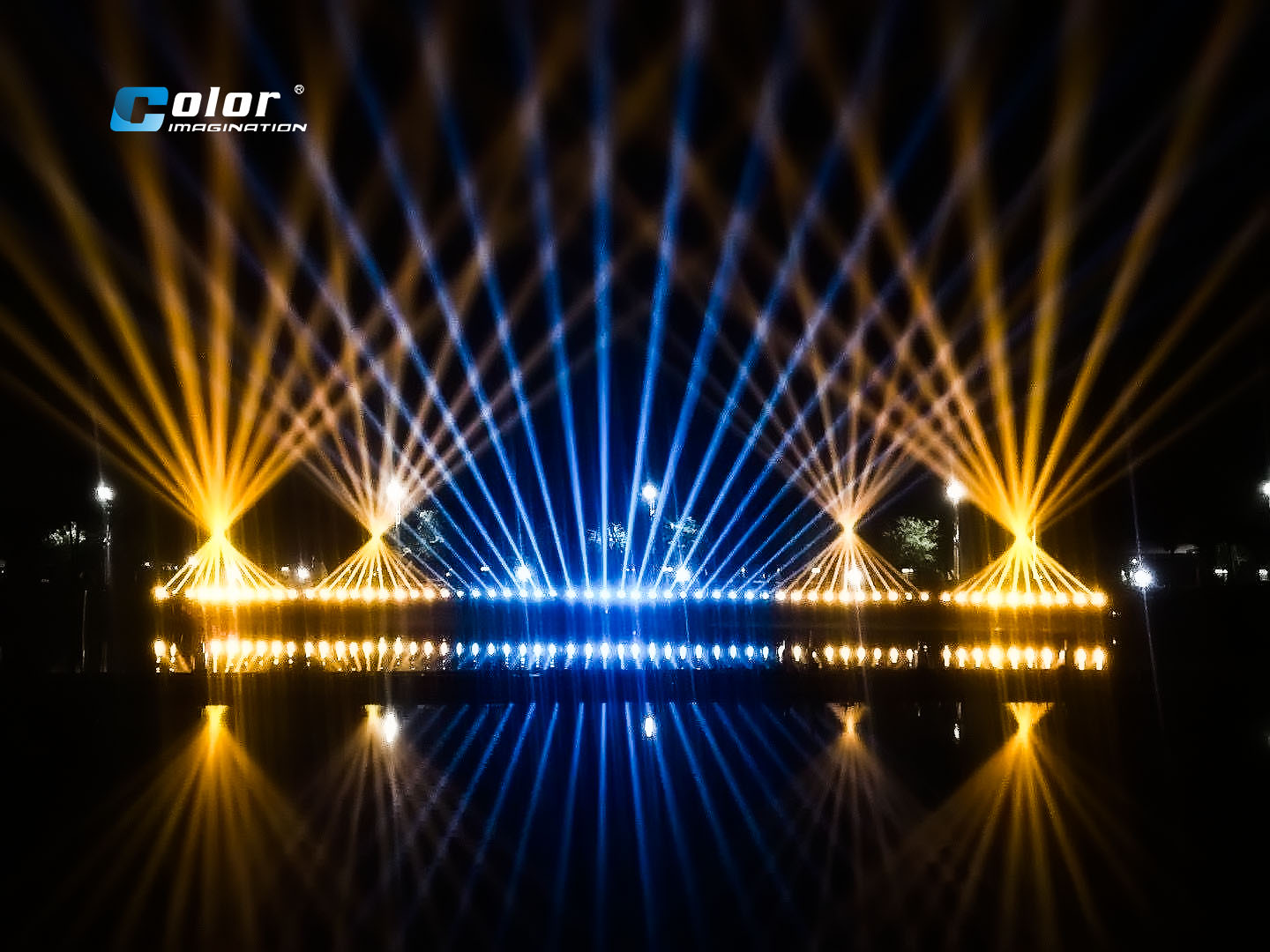 Xiaolan is also called "Chrysanthemum City". The people of Xiaolan have the tradition of planting chrysanthemum
art chrysanthemum, meal chrysanthemum, and chanting chrysanthemum. The chrysanthemum culture has a long history.
The Xiaolan Chrysanthemum Fair uses flowers as a medium, uses chrysanthemums to meet friends, has exquisite skills and a large scale.
It is a unique folk tradition comprehensive folklore activity. In 2006, Xiaolan Chrysanthemum Society was included in the first batch of national intangible cultural heritage list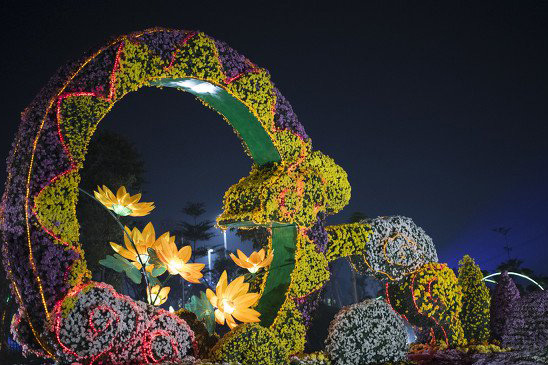 The theme of this year's Chrysanthemum Fair is "Flowers move chrysanthemum city, wind rises from fragrant mountains".
The main exhibition area is about 350 acres (including 50 acres of water area), and about 250,000 pots of chrysanthemums are displayed. ,
Famous chrysanthemum gathering area, Huahai area, light show area, art exhibition area, cultural exhibition area, edible chrysanthemum cultural exhibition
area, gourmet area, creative market area, etc.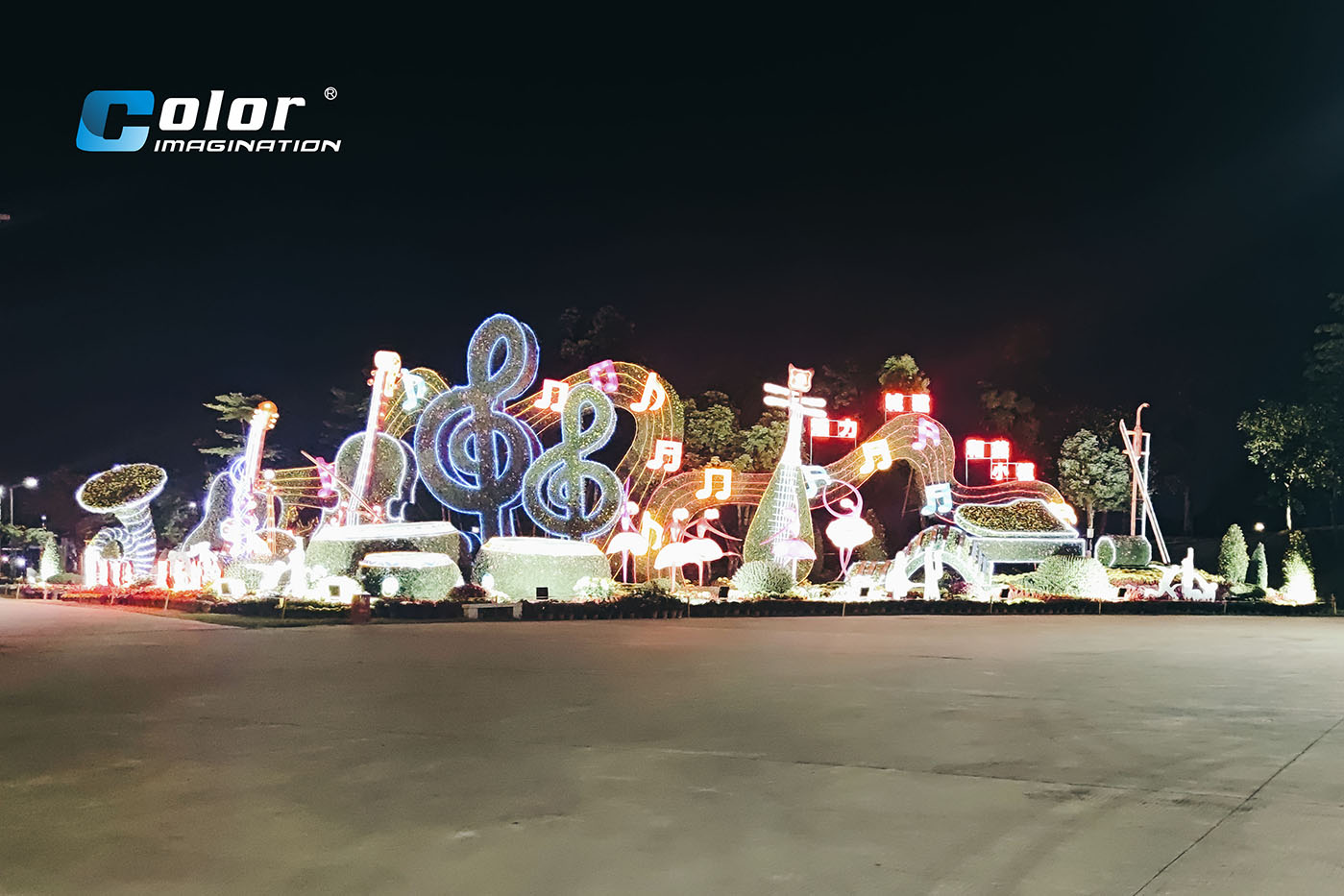 During the Chrysanthemum Fair, large-scale cultural and sports activities such as "Chinese Folk Art Festival",
"Happy Run", and "Guangdong Lion King Competition" will be held concurrently. As the designated supplier of lighting
equipment brand, Colorimagination is equipped with relevant solutions to cooperate with the various theme scenes set up
by the Chrysanthemum Fair and allow the audience to enjoy a better atmosphere! Thanks for the trust of our partners, we will continue to do well!