Getshow 2021
In 2021, China's annual getshow lighting show will return soon.
We sincerely invite you to participate in this lighting event.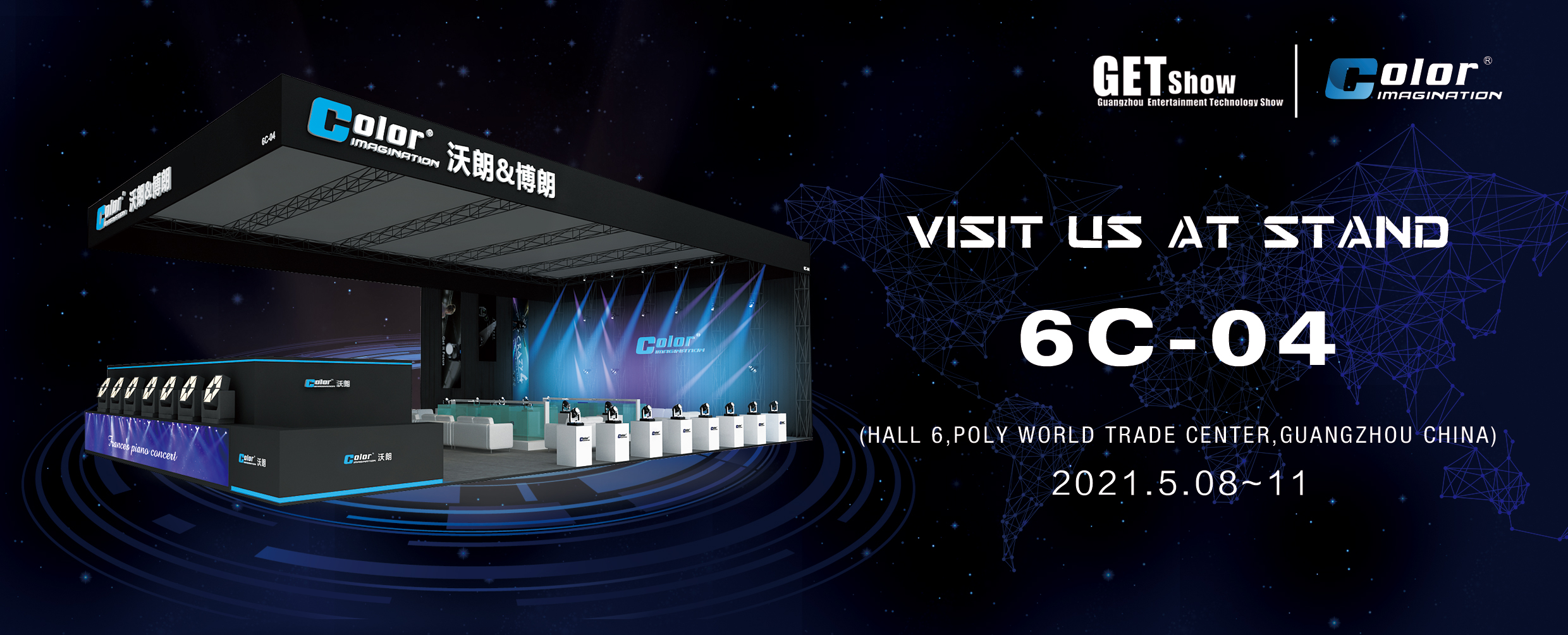 We are located at 6C-04, Hall 6, Poly World Trade Center, with a 180-square-meter large stage,
creating a mysterious atmosphere of black, combined with a mysterious party with water as the theme.