Guangya Exhibition ended successfully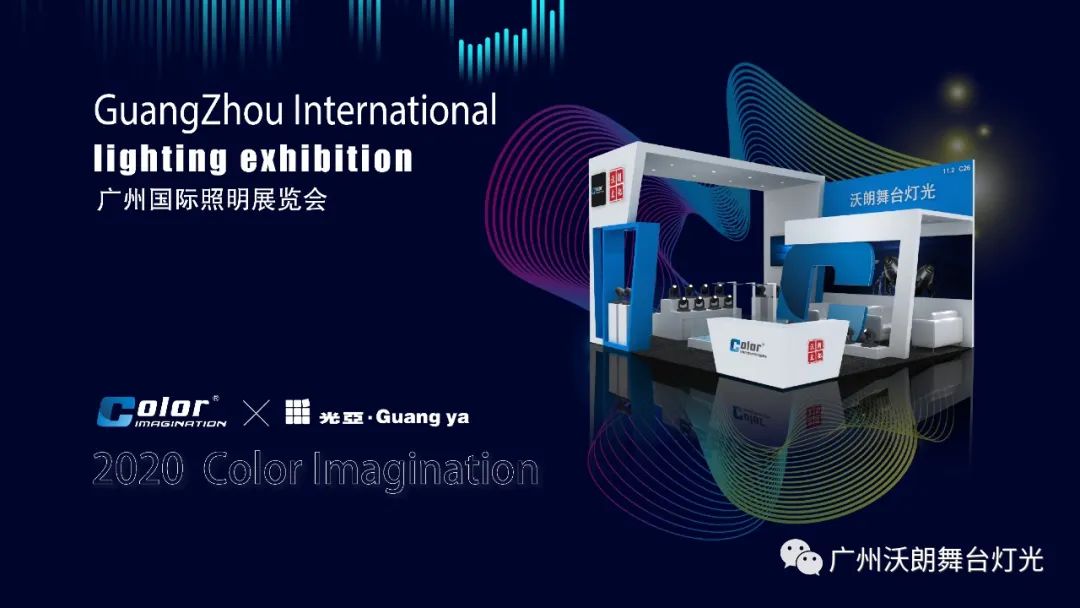 Guangya Exhibition ended successfully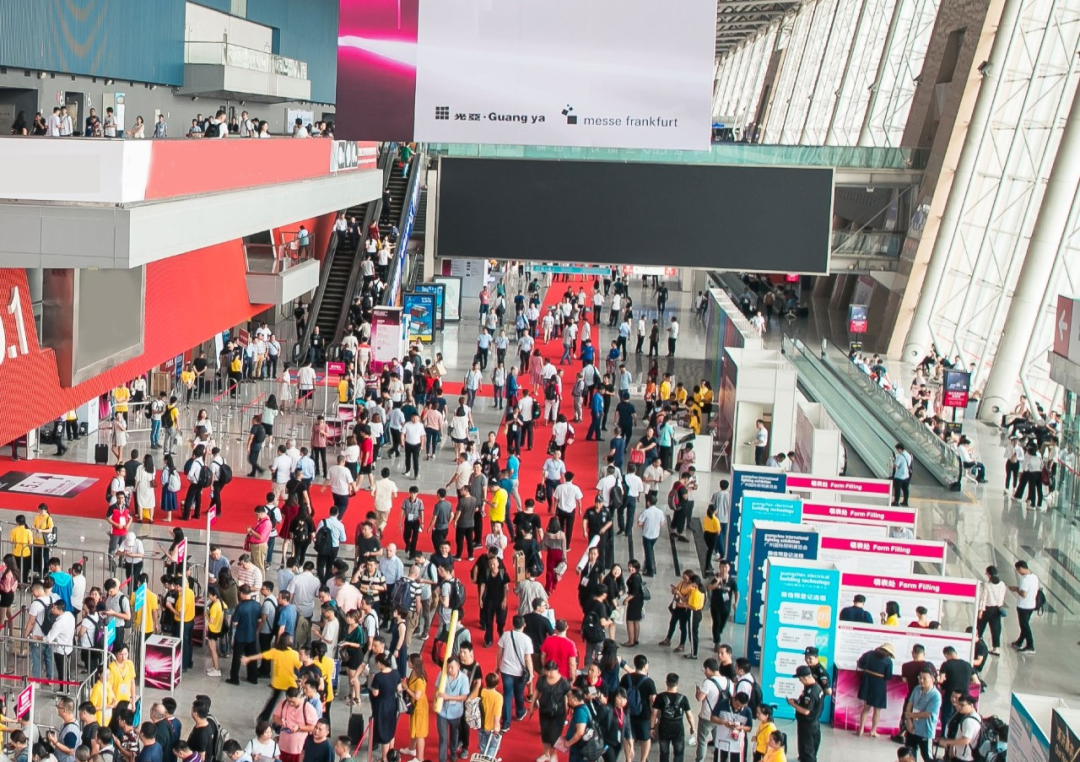 Today, the four-day Guangzhou International Lighting Exhibition ended on October 13.
For the lighting people, this is a huge industry event. For the Wolang people, it is a triumphant battle,
which all proves the strength of the Wolang stage lighting.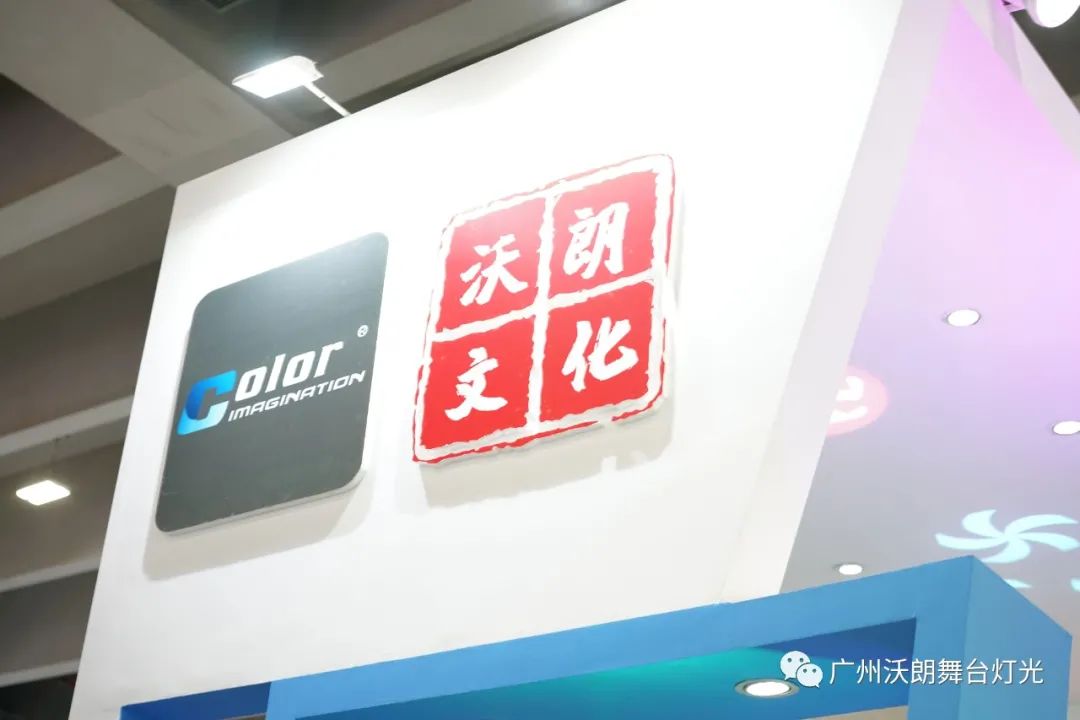 As a professional stage lighting, outdoor lighting, architectural lighting and other lighting products,
Guangzhou Wolang Stage Lighting is a research and development enterprise. During the epidemic,
the pace of progress has not slowed down, as always, we will stick to our original aspirations,
take customer needs as our own responsibility, and constantly optimize and upgrade existing products
while developing new products. After a long period of hard work,
we lived up to expectations and spent an unforgettable exhibition with everyone with new and upgraded products.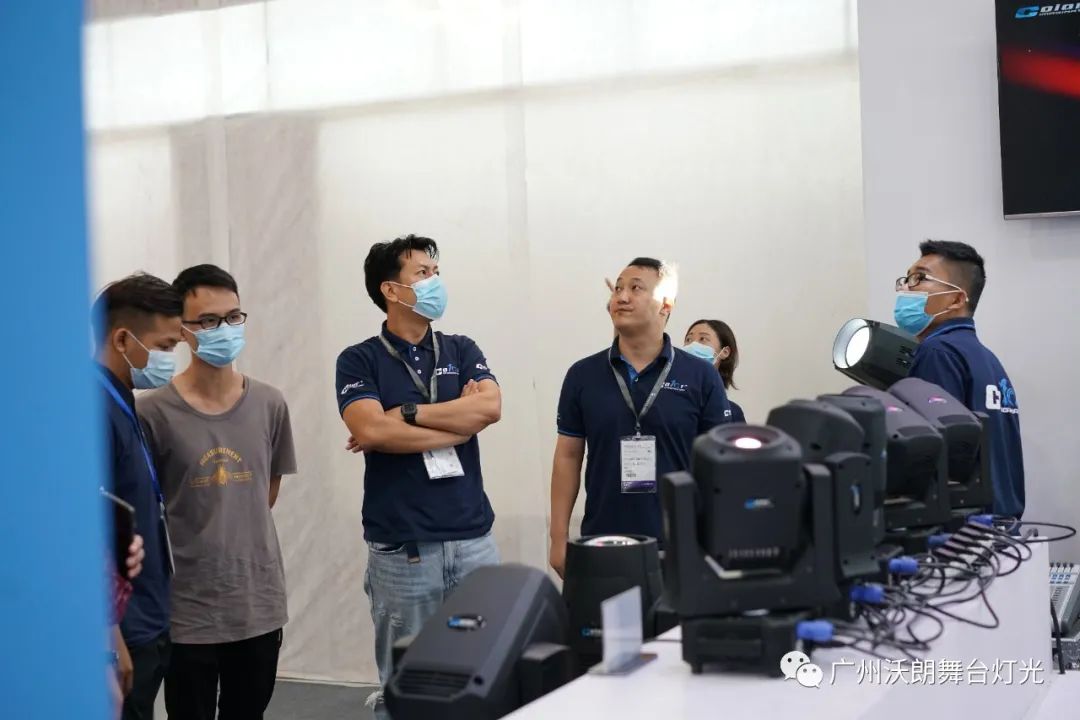 Color imagination stage lighting booth attracted countless exhibitors. The staff communicated with customers with full enthusiasm and patience.
The characteristics and advantages of the exhibits were fully demonstrated under the wonderful introduction of the staff.
Professional audiences on the venue After exhibiting companies have a certain understanding of the products, they all showed strong intentions of cooperation.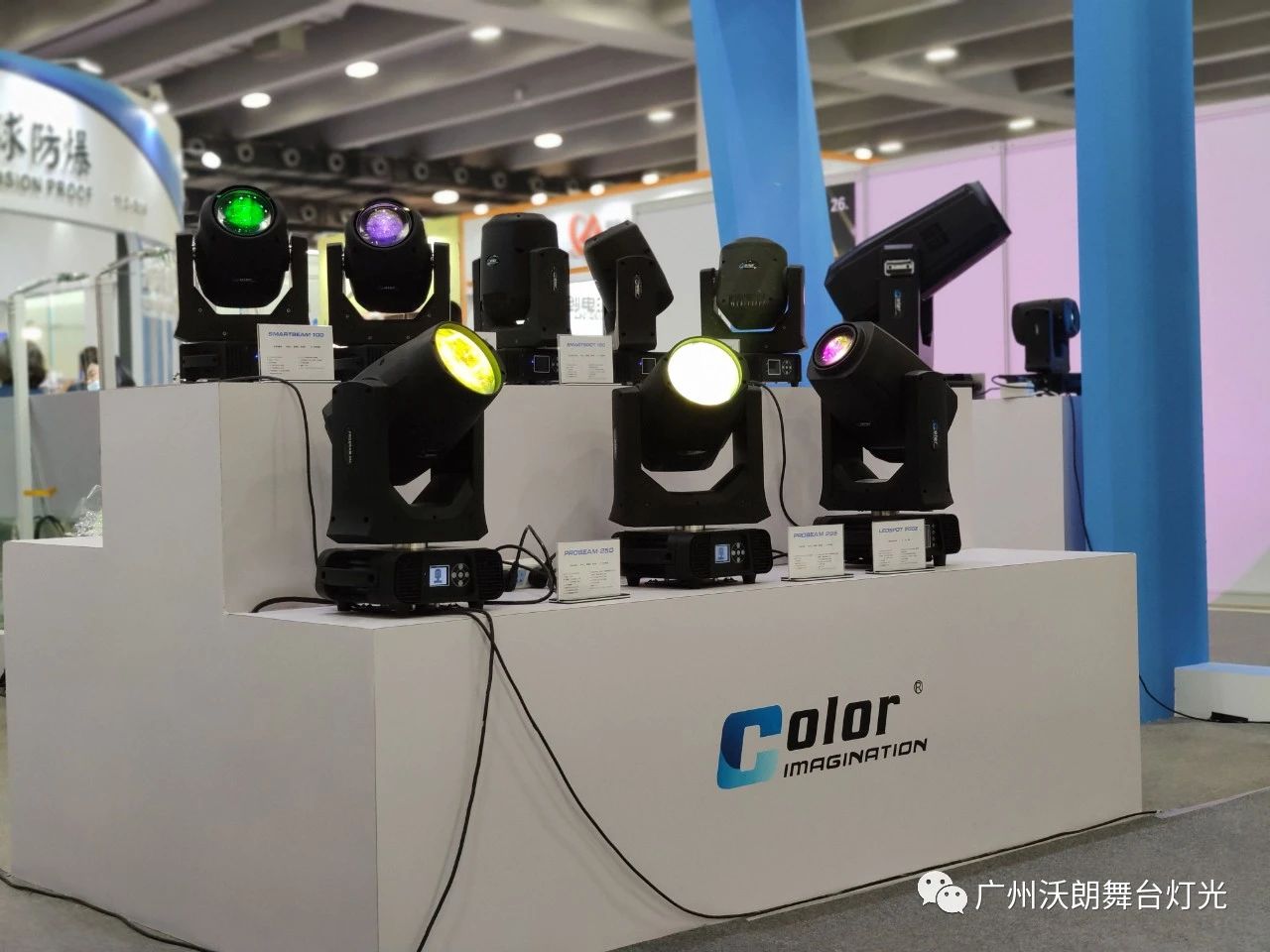 Color imagination stage lighting has always adhered to the concept of high quality.
For more than ten years, we have focused on providing professional lighting solutions for our customers.
In the future, Volan will aim to create the world's stage lighting, constantly seek new development,
and strive to show more brilliant Volan lights on the stage of China and the world.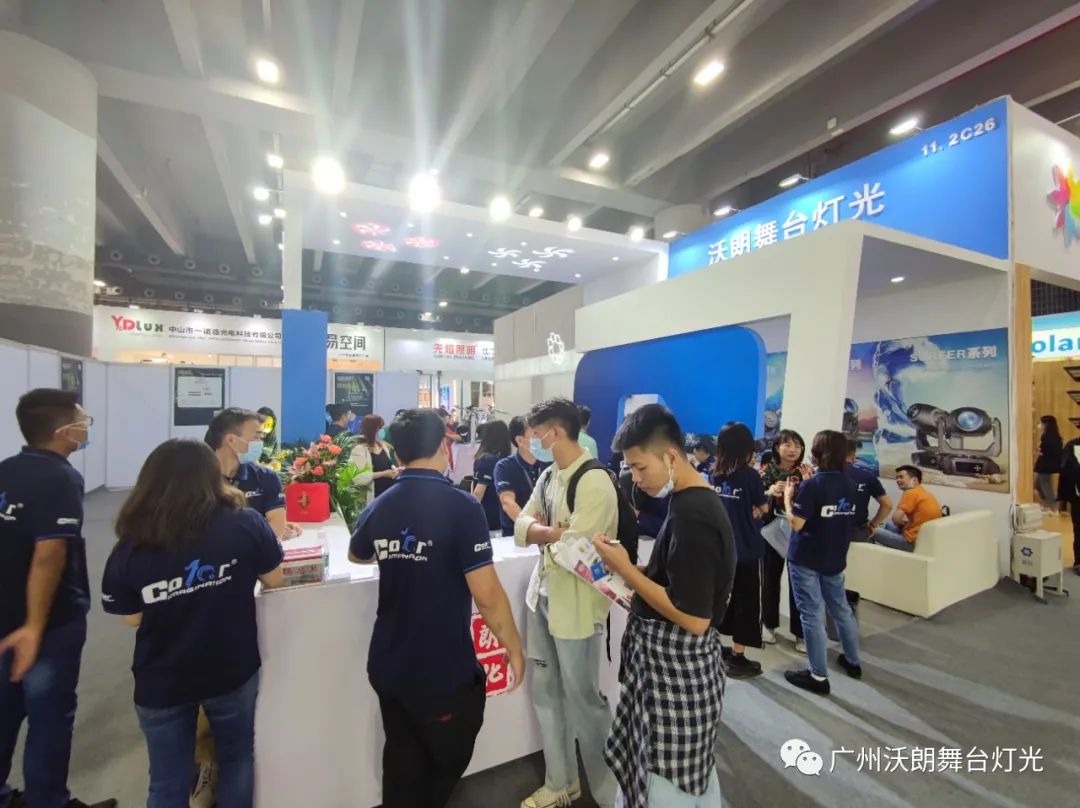 We benefited a lot from participating in the Guangya Exhibition. Expanding horizons, 
understanding the market, making friends, exchanges and cooperation, Wolang Stage Lighting makes full use of this exhibition
opportunity to communicate, communicate and negotiate with customers who come to visit, which further enhances the company's brand awareness and influence, 
and also Further understanding of the new market in the trenchless field has laid a solid foundation for improving its product structure and opening up the market.
We will continue to work hard to let more people know and understand our brand.