What kind of stage light is more suitable for you to buy?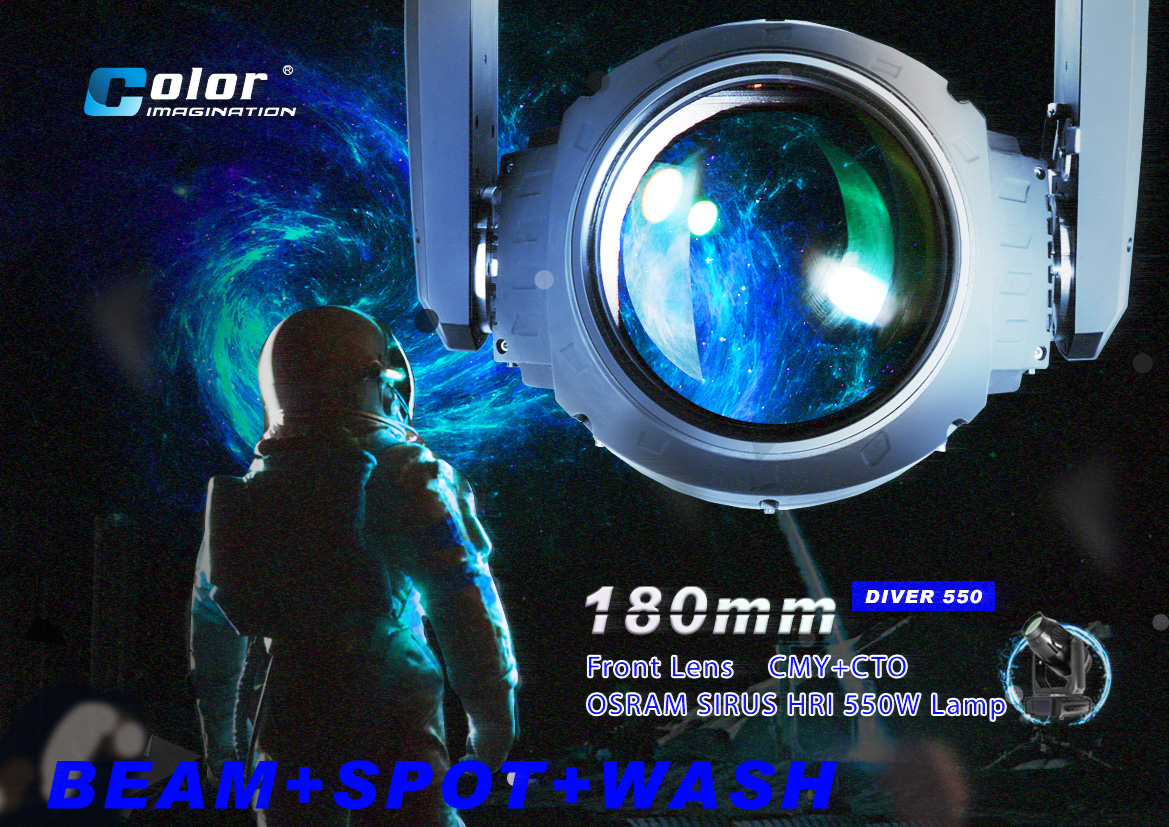 As more and more moving head lights are required for wet,
Extreme application environments and markets such as high salinityFor
the growing demand for all-weather moving head lights,
Volan launched a Moving head light with waterproof rating up to IP67
High temperature resistance, extreme cold resistance,
 corrosion resistance,Anti-aging, anti-ultraviolet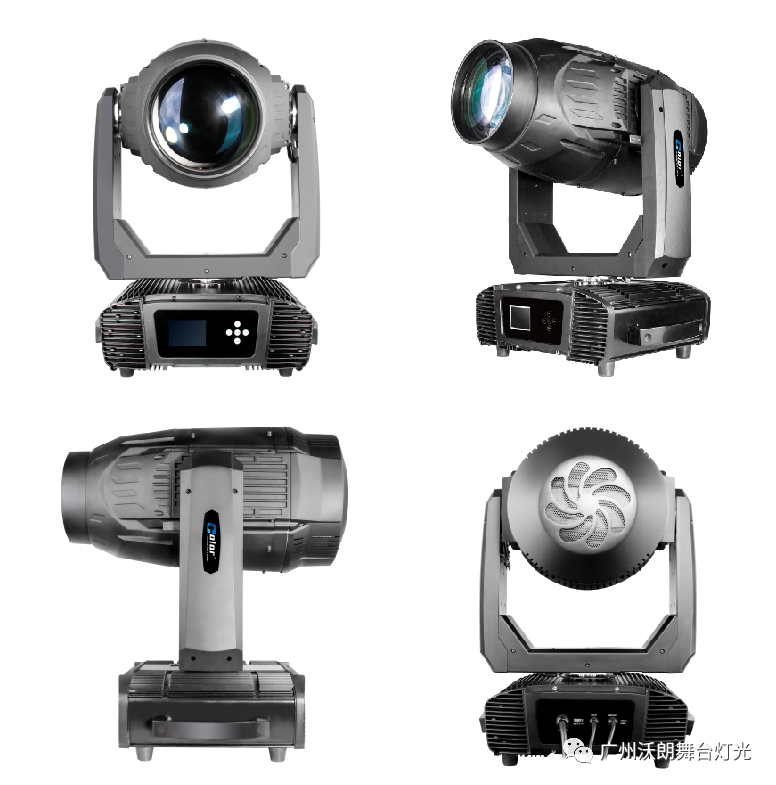 Input voltage: AC100-240V 50/60Hz
Bulb: Osram SIRIUS HRI 550W platinum bulb
Control signal: DMX512, RDM, master and slave,
Art-NET control (optional)
Control channel: 25/39CH international standard DMX channels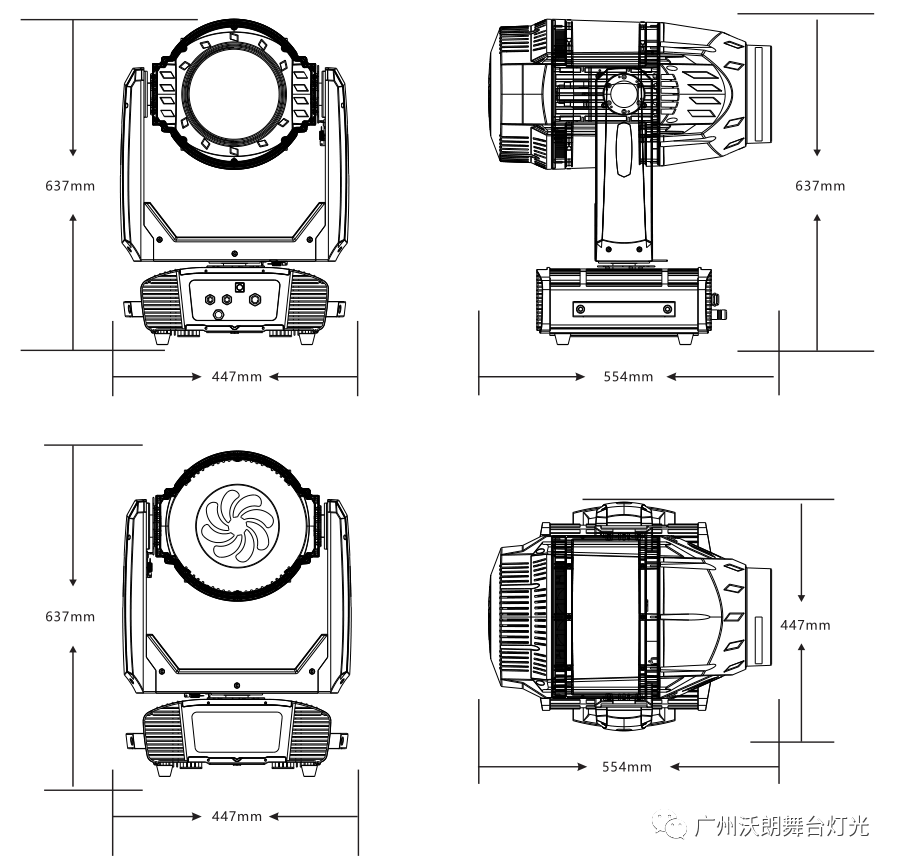 The product supports DMX control,
RDM control,
Product software can be upgraded through DMX signal line.
180mm large HD front lens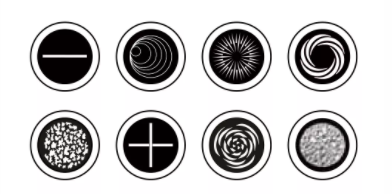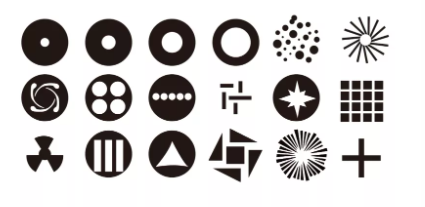 The product uses OSRAM SIRIUS HRI 550W platinum bulbs and large-size high-definition optical lenses,
with uniform and smooth CMY+CTO stepless color mixing system, the beam is thick, uniform, sharp, very high brightness, and uniform spot.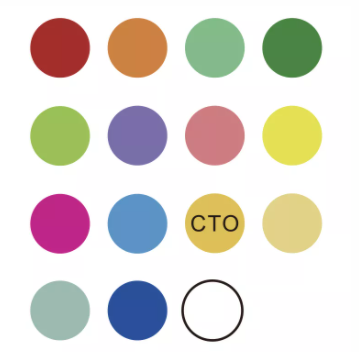 The product design is novel and advanced, the structure is reasonable,
the air path layout is excellent, and the heat dissipation effect is good. Whether it is rainy,
sandy or humid, the product can work with high quality, and will not accumulate dust inside the lamp body,
and will not affect the interior The original parts such as optics, patterns,
color films and light sources cause damage, and also prevent oily smoke or water vapor from
accumulating in the lamp body, effectively ensuring the safety and normal function of each part of the product.
DIVER 550 can be used in any extreme outdoor environment,
such as fountain performances, theme parks, water performances,
seaside performances and various large, medium and small
outdoor performances and fixed installation landscape lighting projects.