MODEL:MAGICPANEL 3615 MP3615
The MAGICPANEL 3615, state-of-the-art matrix panel producing attractive narrow beam effect. The fixture features 36*15W 4-in-1 RGBW LEDs integrated in high efficiency 2°optic lens nicely assembled in the die-cast aluminum housing. Each LED are controllable individually for pixel mapping. It's available for stand alone mode with internal signs and patterns with running effects with speed and step control, DMX control or Sound control. The PIXELPANEL is designed with professional and safe locking system to combine numbers of panels together for professional programming. This helps to build an ultra eye catching background wall for vivid colorful lighting effect, strong beam effect and various strobe effect.
The MAGICPANEL 3615 is ideal for bars/clubs/dancing halls and other entertainment venues.
DownLoad
Technical specifications
Light Source

Source: 36*15W 4-IN-1 LEDs, RGBW
Each LED controllable individually for pixel mapping
Flicker free operation for broadcast TV and FILM
Life Span: 50000H
The life span may vary depending on several
following factors but not limited to:
Environmental Conditions, Power/Voltage,
Usage Patterns (On-Off Cycling), Control, and Dimming)

Optics

High efficiency square optic system
2°Beam angle
High output

Color System

RGBW
Identical narrow colorful beam effect
Different internal patterns with speed
and step controllable

Strobe Effect

0-25Hz LED shutter/strobe effect with variable speed

Dimming System

0-100% Smooth linear LED dimming

Control System

4/12/144 DMX channels USITT DMX-512
RDM, DMX512, master-slave, sound or auto operation
Shielded input signal protection for stable signal
without interference
3-pin XLR connectors IN/OUT

Display System

4-Digit LED display
4 Control buttons
Display auto OFF

Cooling System

Ultra low noise and efficient cooling system
Over temperature protection management

Power Supply

Electronic supply with active PFC
AC100-240V 50/60Hz
Powercon connectors IN/ OUT
500W Power consumption

Housing

High tension die-cust aluminum structure
Professional and safe locking system for
reliable assembly of large displays
Stand alone mounting bracket available
Exterior finish: Black


Installation

1*Safety attachment point

Operating Condition

Operating positions:
all (device on floor or fixed to a support)
-25℃ to 45℃ ambient temperature
IP20 protection rating

Compliance


CE
2014/35/EU - Safety of electrical equipment supplied at low voltage (LVD)
2014/30/EU - Electromagnetic Compatibility (EMC)
2011/65/EU - Restriction of the use of certain hazardous substances (RoHS)

Weight

N.W.: 9.6kg
G.W.: 11.6kg

Dimensions

Product Dimensions:
188.3(D)*500(W)*500(H)mm
Packing Dimensions:
250(D)*530(W)*530(H)mm
Dimensions
Effect
Accessories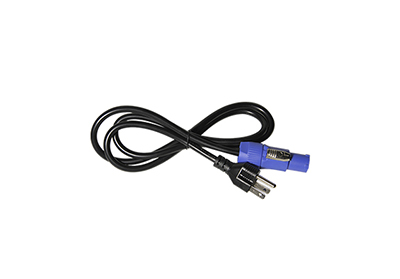 Power Cable
STANDARD
code:
QTY: 1PCS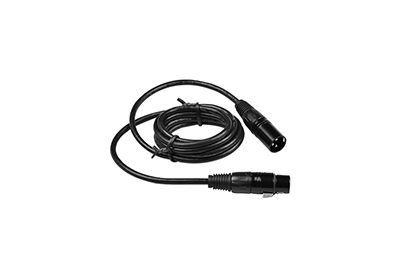 Signal Cable
STANDARD
code:
QTY: 1PCS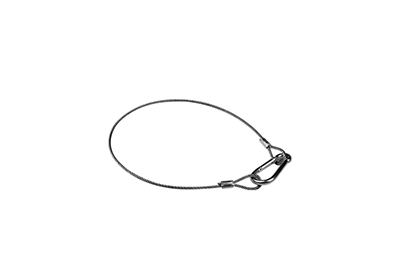 Safety Cable
STANDARD
code:
QTY: 1PCS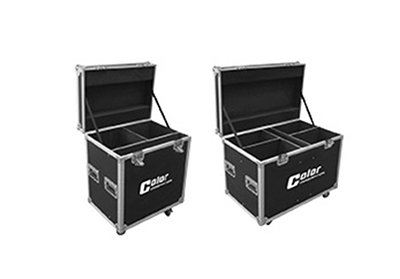 Road Case
OPTIONAL
code:
Available for 2-in-1, 4-in-1, 6-in-1 versions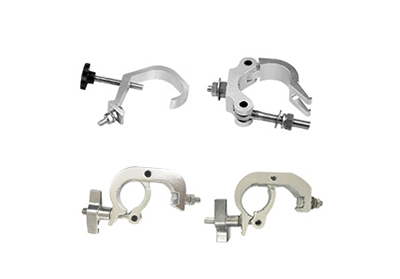 Clamps
OPTIONAL
code:
QTY: 2PCS