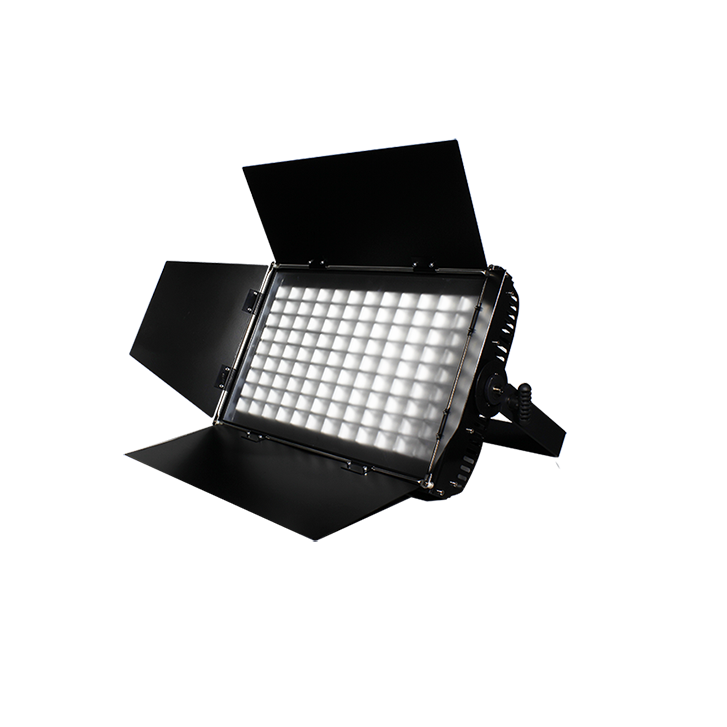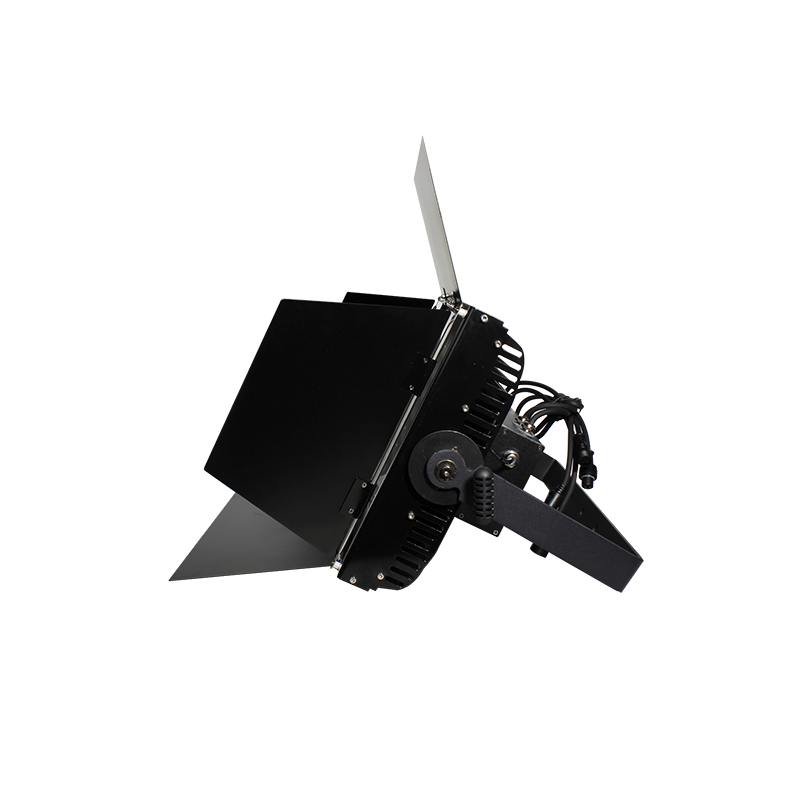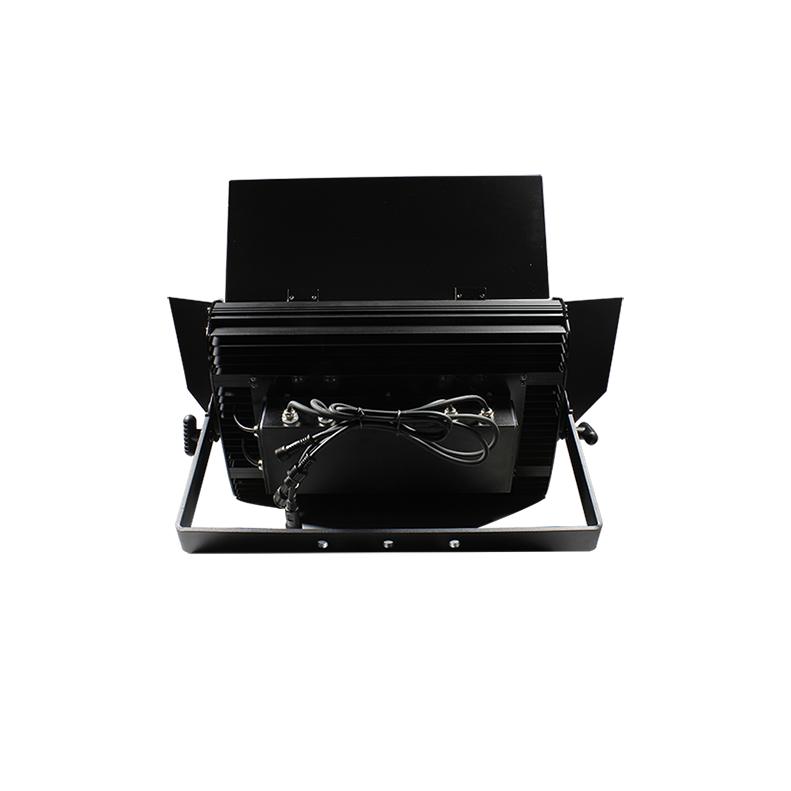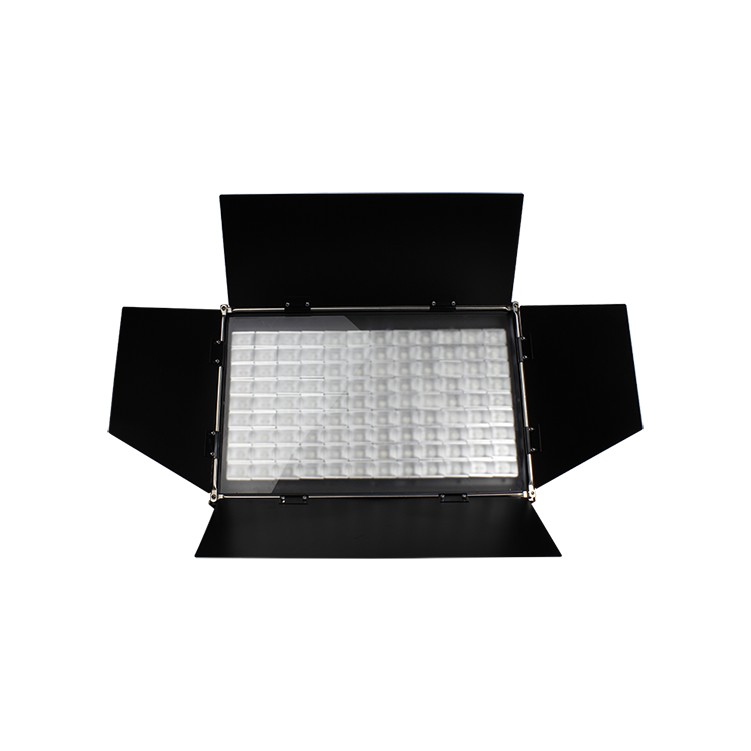 MODEL:CYC 1083 SI-150
The flexible and modular concept IP65 rated CYC 1083 is a new generation CYCLORAMAS light for the industry featuring 108*3W LEDs into high efficiency 60° optics, optional for RGB, warm white, cool white, WW/CW or UV version. The bi-colors are individual- ly tunable to achieve innovative tungsten to daylight advantages, color temperature adjustable from 3200K to 5600K. These features provide the CYCLORAMAS with superior color reproduction and a high light output, offering greater flexibility thantradition ones.

The housing is made by rugged, die cast aluminum alloy, slim, compact and light weight.The CYCLORAMAS is meticulously crafted to deliver a new standard in the form and function needed for independent and field production as well as studio installations.
DownLoad
Technical specifications
Light Source

Source:

SI-150A CYC 1083RGB:

108*3W LEDs, RGB

SI-150B CYC 1083WW:

108*3W WW LEDs, 3200K

SI-150C CYC 1083CW:

108*3W CW LEDs, 5600K

SI-150D CYC 1083T: 36*3W CW and

72*3W WW LEDs, 3200K-5600K

SI-150E CYC 1083UV:

108*3W LEDs, UV

CRI: ≥80

Flicker free operation

for broadcast TV and FILM

Life Span: 50000H

The life span may vary depending

on several following factors

but not limited to:

Environmental Conditions, Power/Voltage,

Usage Patterns (On-Off Cycling), Control,

and Dimming)

Optics

High efficiency 60° optic system

100°Field angle

Even/soft coverage

High output

Barn Door System

4-Leaf rotating barn doors included

Strobe Effect

0-25Hz high speed LED shutter/strobe effect with variable speed

Dimming System

0-100% Smooth linear LED dimming

No noticeable color shift throughout the

entire range

Flicker free

Control System

5/8 DMX channels USITT DMX-512

DMX512, master-slave,

sound or auto operation

Shielded input signal protection for stable

signal without interference

3-Pin XLR DMX connectors IN/OUT

Preset Program

Preset auto runing programs

Display System

4-Digit LED display

4 Control buttons

Display auto OFF

Cooling System

Advanced cooling system integrated

aluminum and copper with liquid

Over temperature

protection management

Power Supply

Electronic supply with active PFC

AC100-240V 50/60Hz

IP65 power cables IN/OUT

430W Power consumption

Housing

Skeleton made of aluminum and steel metal plates

Exterior finish: Black

Operating Condition

1*Safety attachment point

Installation

Operating positions: all (device on floor or

fixed to a support)

-25℃ to 45℃ ambient temperature

IP65 protection rating

Compliance

CE

2014/35/EU - Safety of electrical equipment supplied at low voltage (LVD)

2014/30/EU - Electromagnetic Compatibility (EMC)

2011/65/EU - Restriction of the use of certain hazardous substances (RoHS)

Weight

N.W.: 9.8kg
G.W.: 11.8kg

Dimensions

Product Dimensions:

163(D)*490(W)*310(H)mm

Packing Dimensions:

320(D)*640(W)*460(H)mm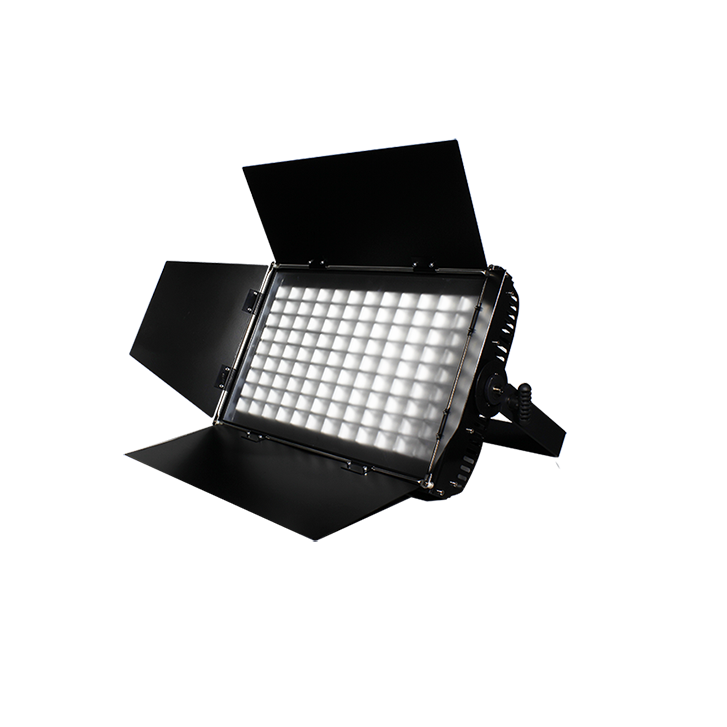 Dimensions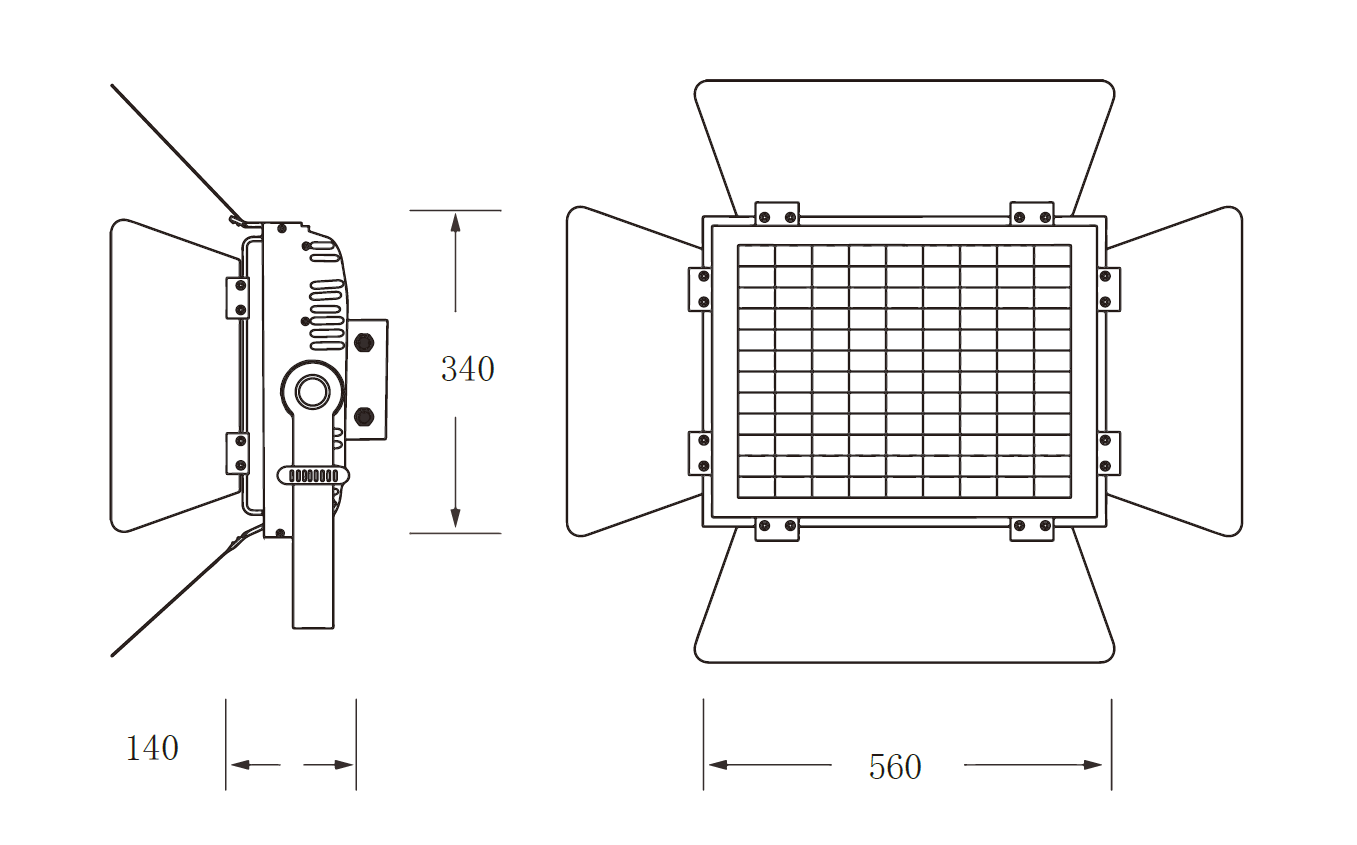 Accessories